Management
JOHN HUNG
MANAGING DIRECTOR
Serving the company for more than 15 years, John Hung is the head of the management framework. He is responsible for strategic planning, global marketing and business development, supply chain management and general operations. John Hung received his MBA and Mechanical Engineering degrees from the University of Notre Dame in the USA.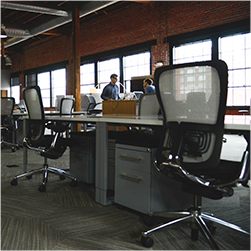 As designer and technical chief, Jason Hung manages the technical design and product development functions in the corporation. He also manages the quality audit, production scheduling and manufacturing processing in the loft. Mr. Jason Hung earned his Design Degree from the University of South Australia and is an active sailor in South China Sea.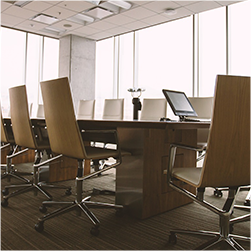 SANDY GOODALL
DESIGN CONSULTANT
As a former designer of Elvstrom sails, Mr. Sandy Goodall has served as our yacht and dinghy consultant for more than 5 years.